Wedding in the countryside with a boho chic style and a vintage air
Wedding in the countryside, outdoors, a romantic wedding, with a relaxed atmosphere. A boho chic style with a vintage air. 
With our styling we give options for an informal groom, with suits for weddings in the countryside but without ever forgetting the quality of renewed tailoring offered by Manuel Pardo.
The proposal is a linen vintage groom's suit, with a bow tie, in a beige colour that fits with the bohemian milieu.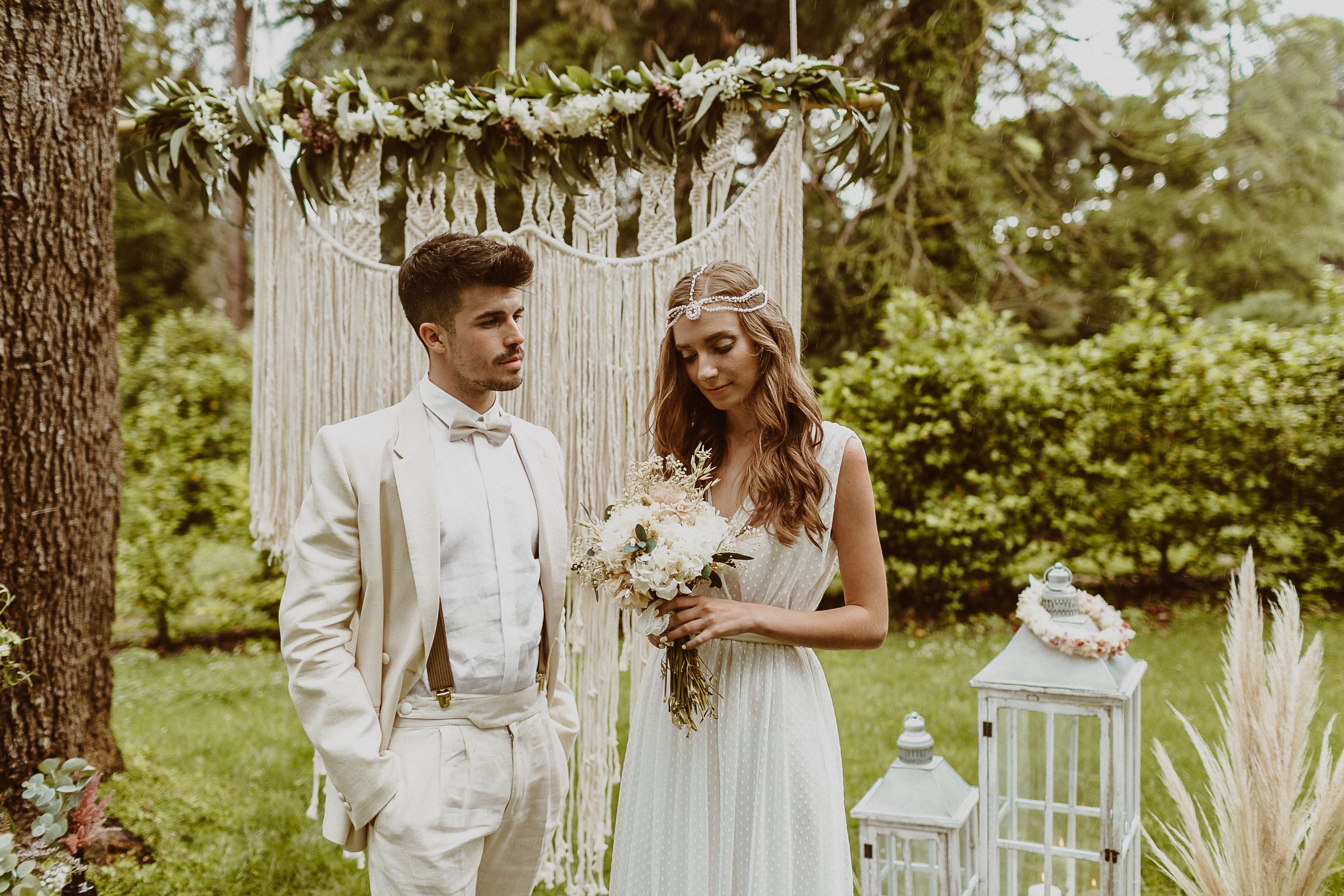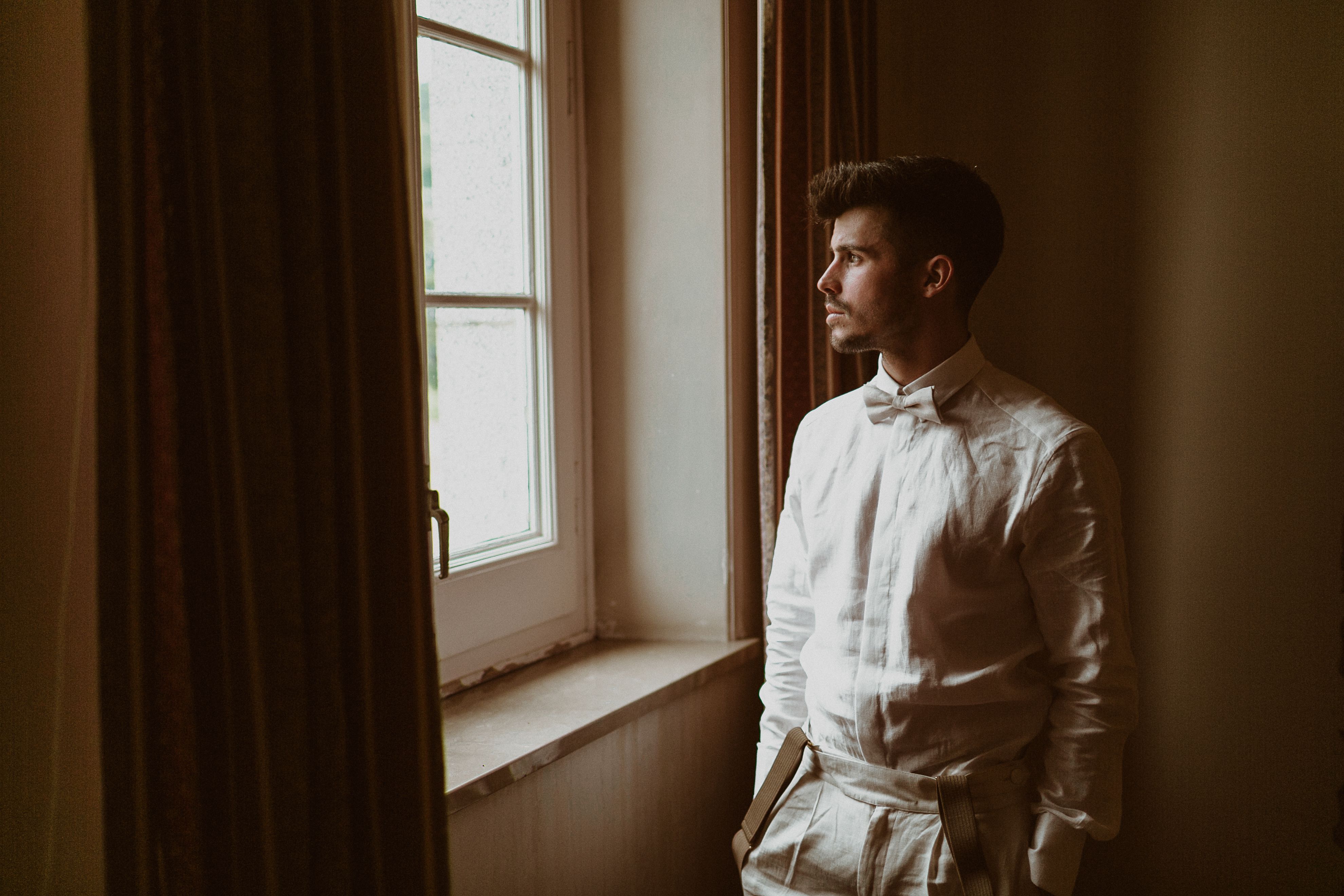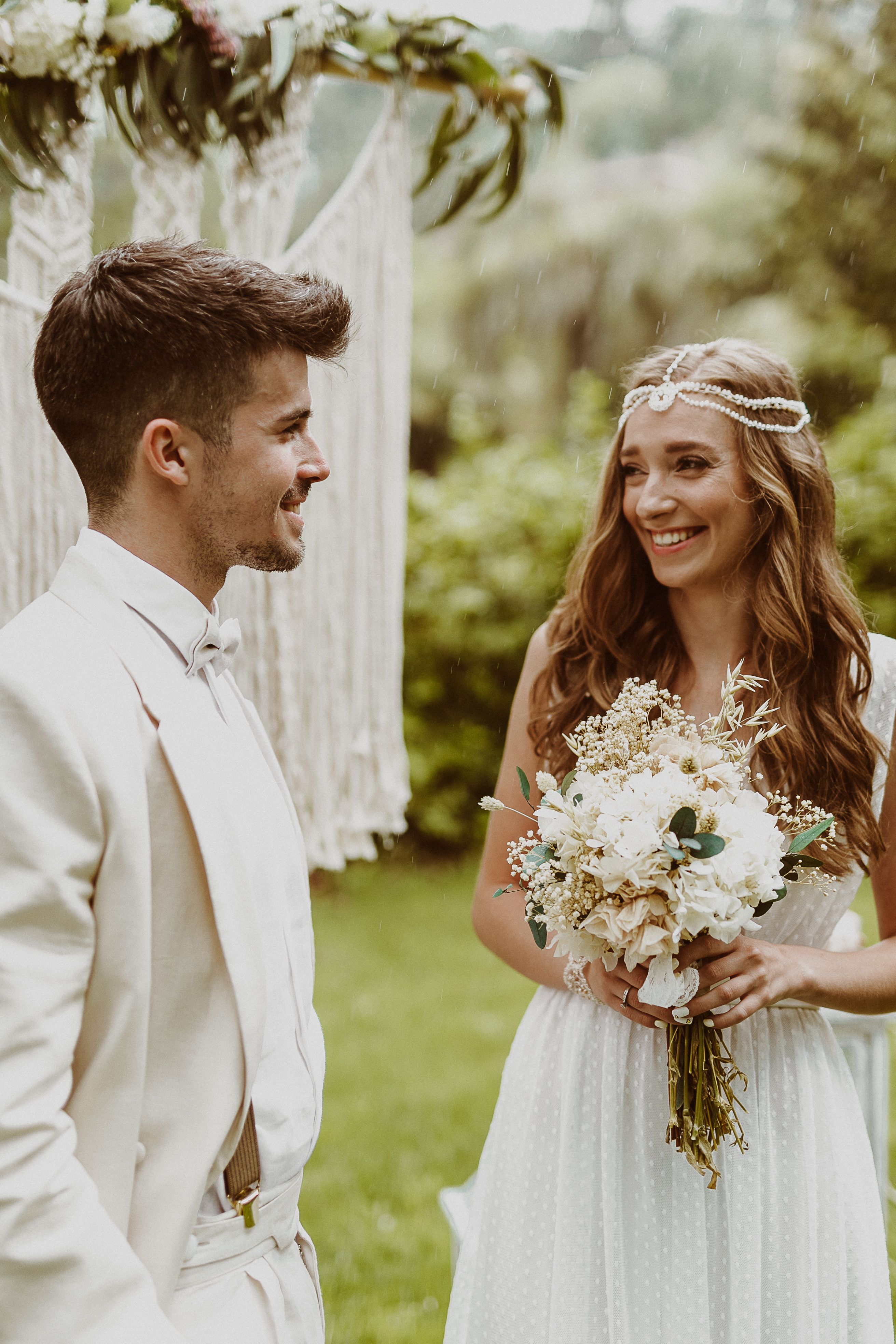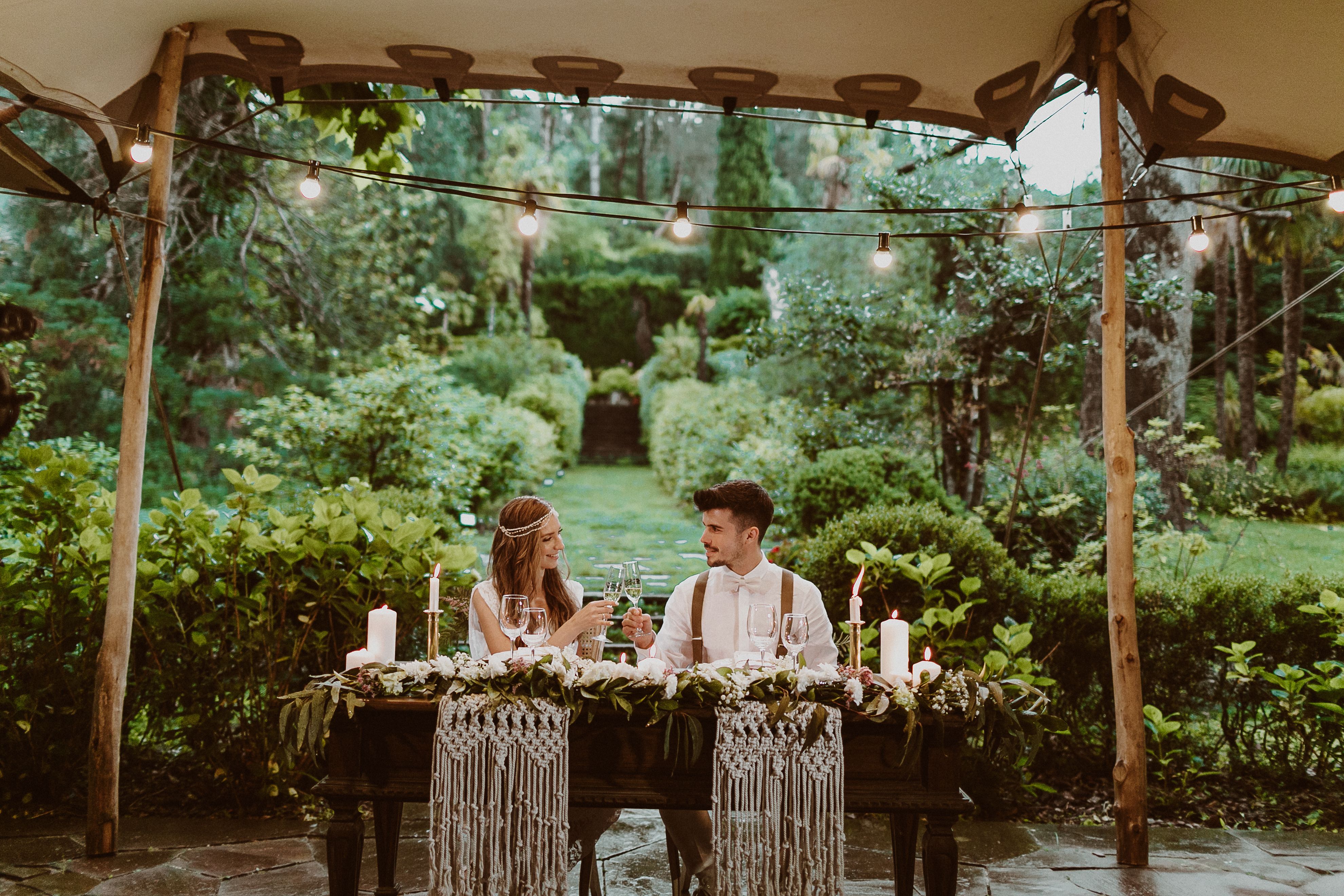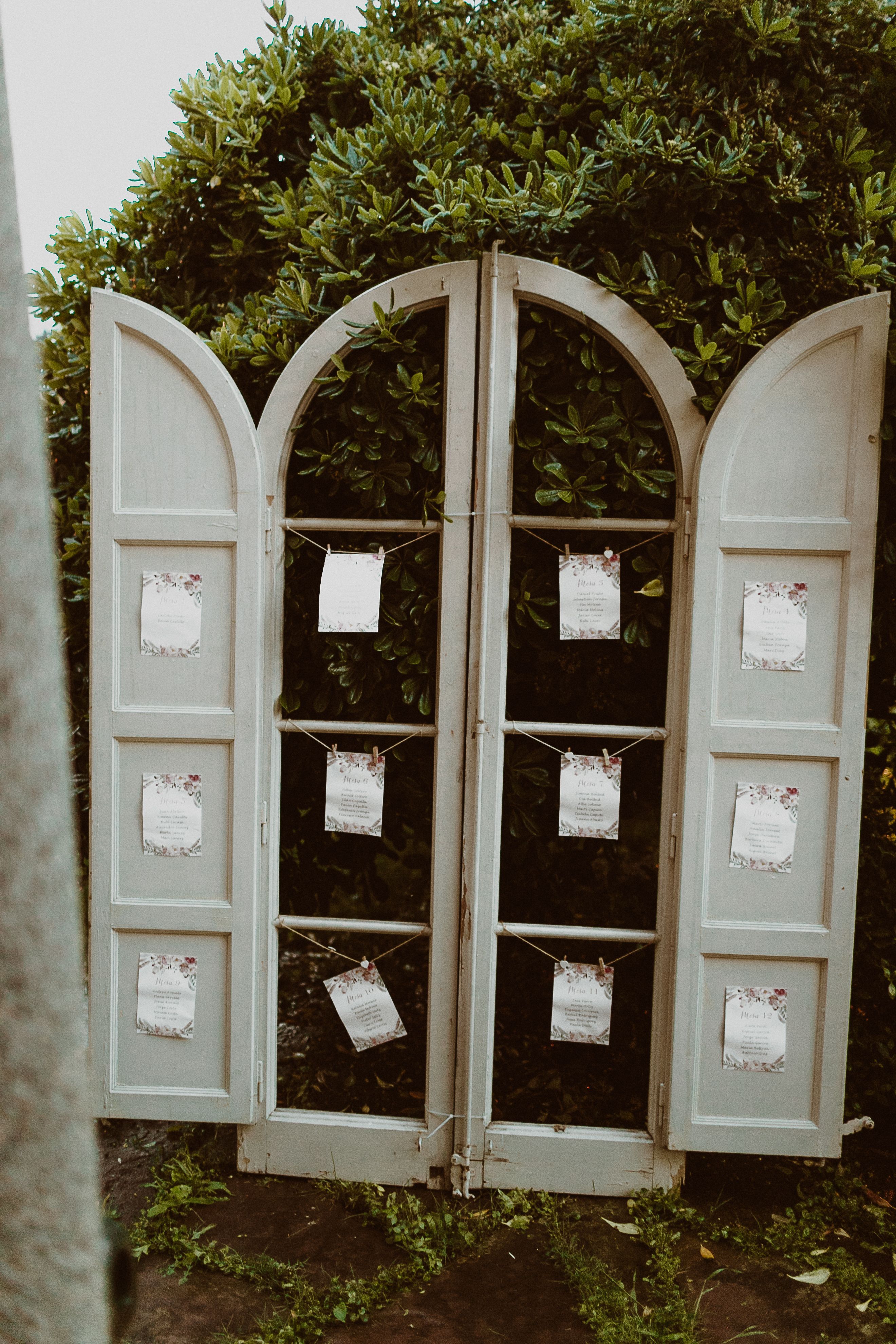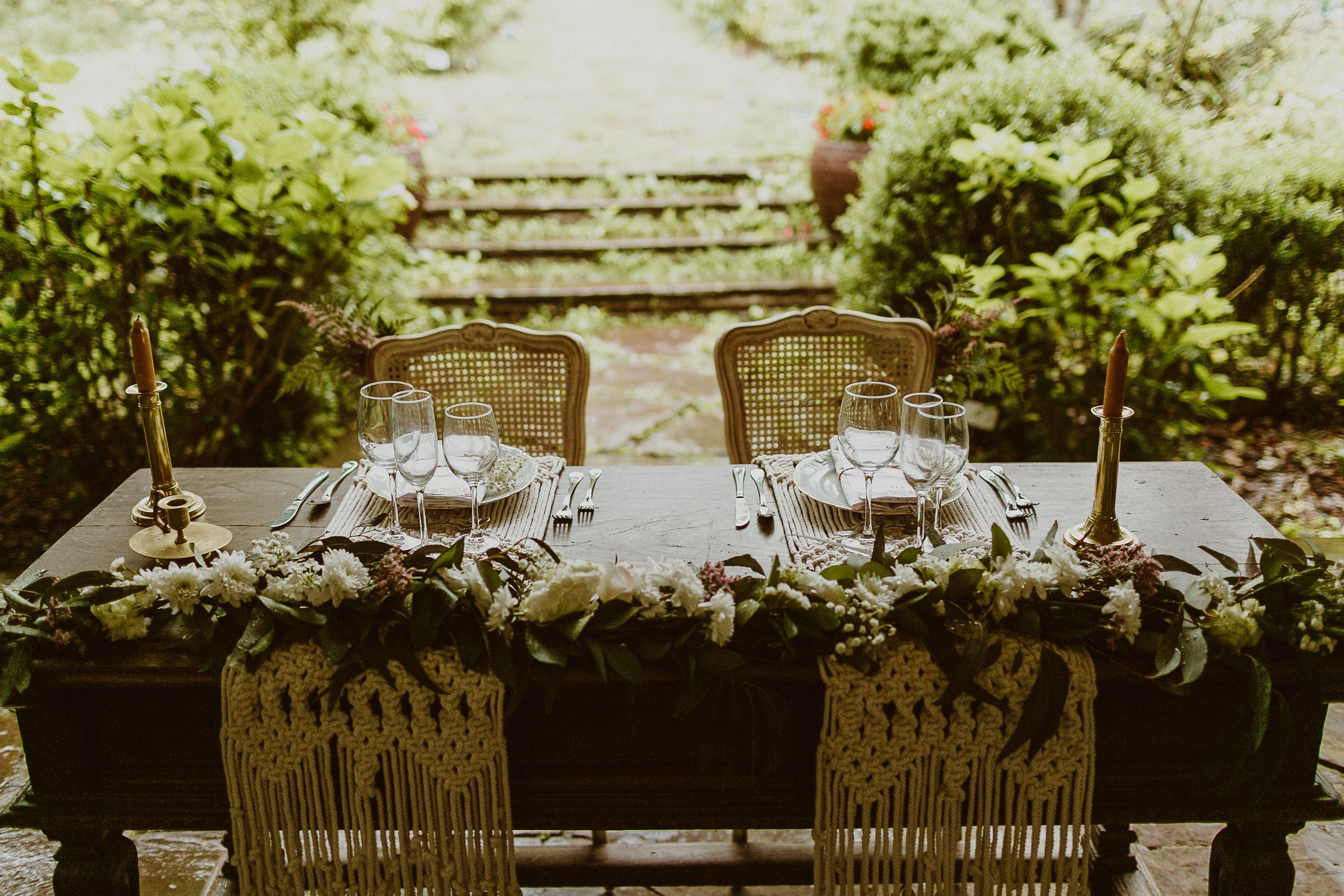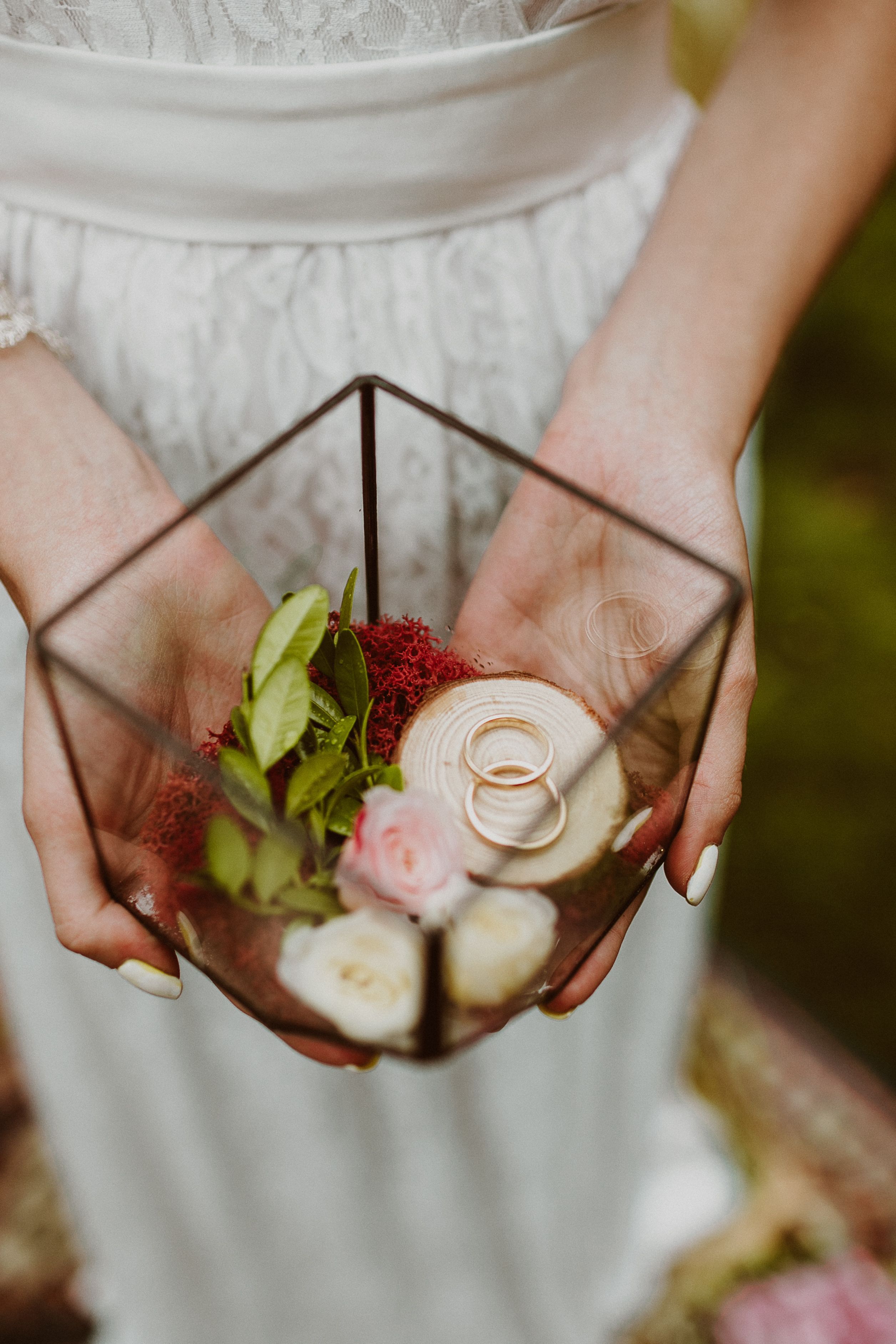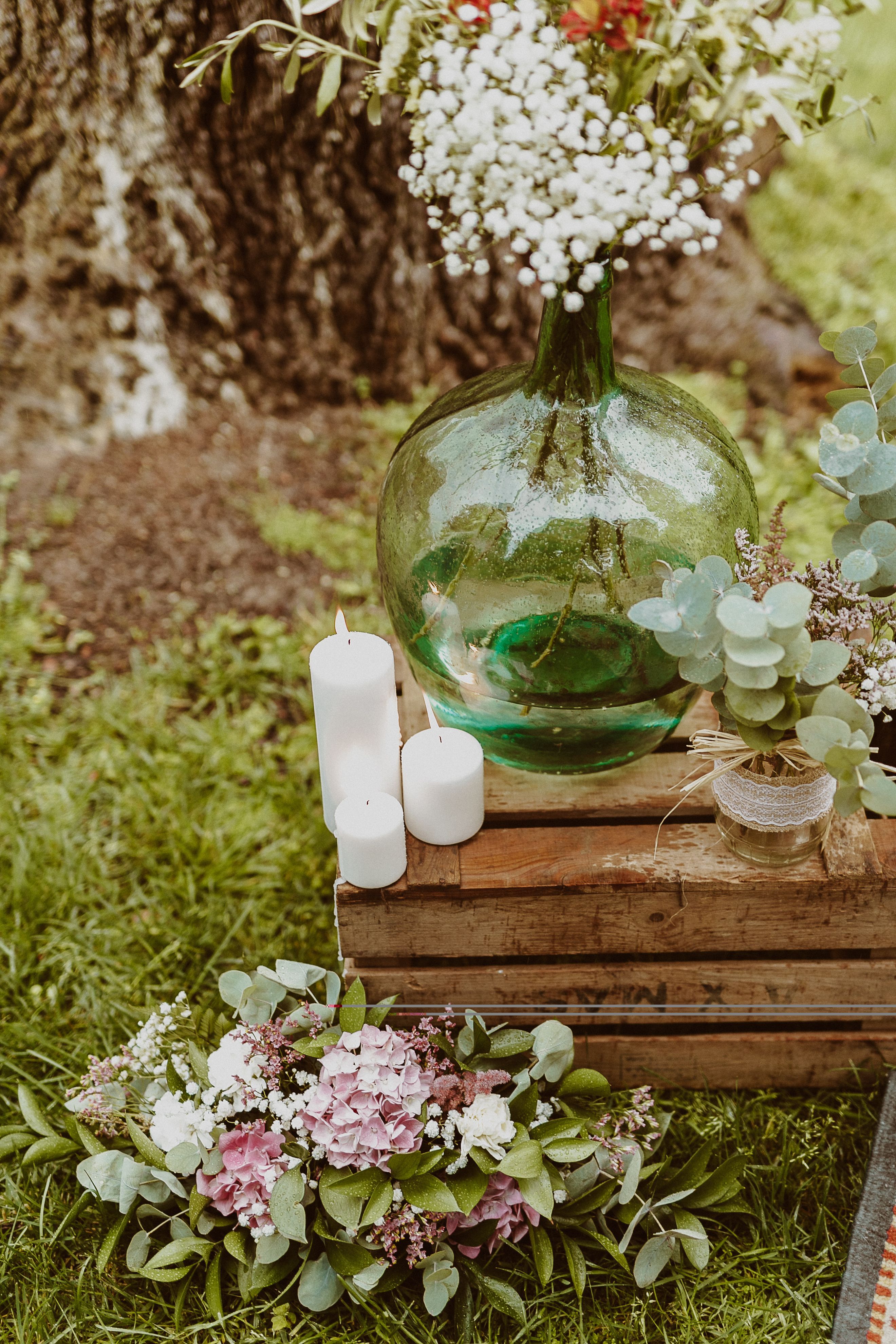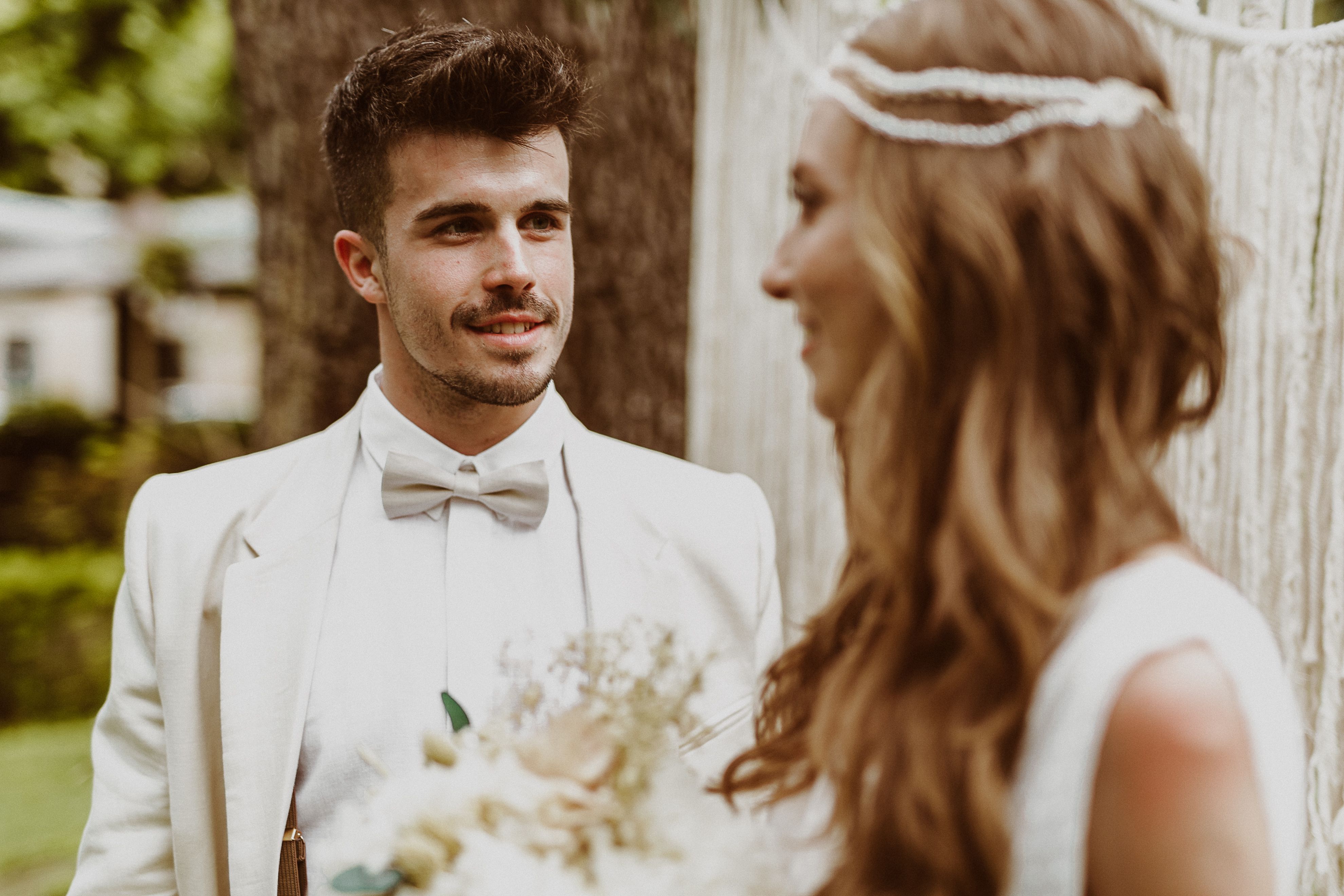 We have colaborated with:
– Vanessa Serrani Wedding Planner
We appreciate the essential participation in the project of:
– Raúl Cañas
– Lluis Claret
– Myzali
– Mans i Rams
– Colada Barcelona
– Coco lulu
– Maria Lastochka